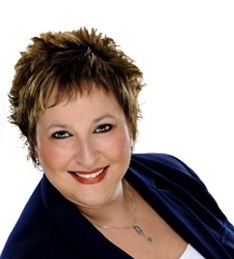 Kim Odegard – Managing Broker, Team Director
Kim has been a REALTOR® since 1993 and is licensed to practice in both Indiana and Illinois and holds her Certified Residential Specialization designation.Kim provides a dynamic balance of quality service, a high level of knowledge and expertise in all aspects of the real estate industry. She also cares very much about each and every client's needs and goals whether buying or selling a home. Kim is well respected amongst her peers, colleagues and most importantly her clients. She is known throughout the community and the real estate industry for her professionalism, integrity, honesty, strong work ethic and open communication. Over the years in the business, Kim has built a strong and loyal clientele. For Kim, it's not about the sale; it's about the relationship she builds and maintains with her clients.
In 2010, Kim expanded her business and formed the Kim Odegard Team to help further assist in providing the quality service and RESULTS her clients deserve. It is imperative to her that every member of her team along with her preferred affiliates, such as lenders, home inspectors, etc. treats each client with the same respect and service she has provided for over 24 years. The Kim Odegard Team is proud to offer the highest level of customer service and believes in the importance of educating clients throughout the entire home buying and/or selling process.
Kim is a lifelong resident of Northwest Indiana. She holds a Bachelor of Science degree in Business Management from Purdue University and is ranked in the top 2% of the Greater Northwest Indiana Association of REALTORS® (GNIAR) where she also currently serves as the Treasurer on the Multiple Listing Board of Directors and in 2018 will become President. On August 10, 2017 she was awarded 2017 Realtor® Of The Year by Greater Northwest Indiana Association Of Realtors® She also serves on many committees on both local and state levels. Because of her commitment to the upholding the REALTORS® Code of Ethics, Kim has held a position as Chairperson for the Grievance Committee and currently holds a position on the Indiana Professional Standards Committee.
Send Kim a message
Direct Line: 219-671-1111
Cell: 219-629-5585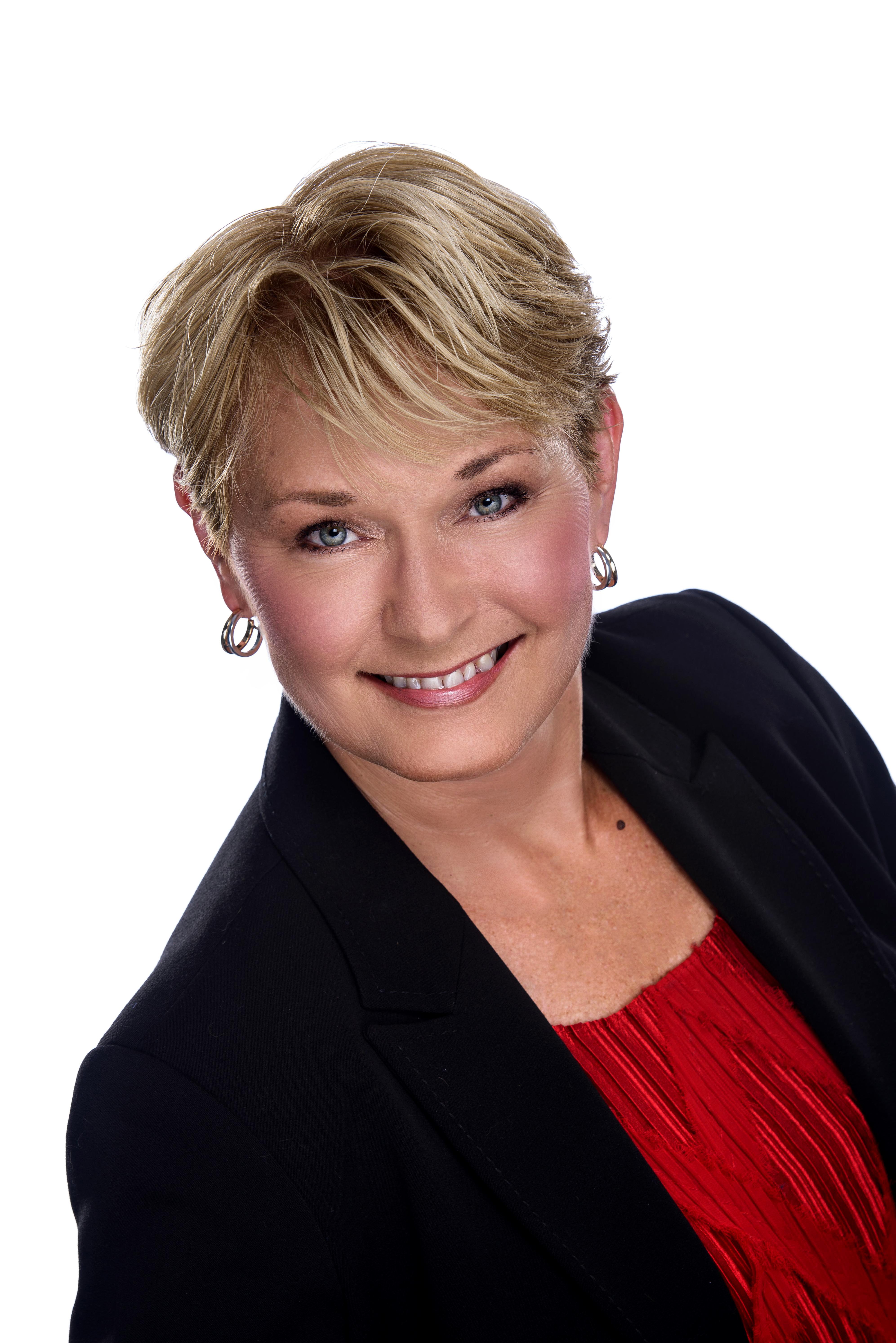 Lynn Bainer – Buyer Agent

Lynn is a licensed REALTOR® and has lived in Northwest Indiana her entire life. She is the former owner of Painting Spaces, LLC, an interior decorating and painting business. Her keen eye for home design and style enhances her ability to focus on the needs of home buyers looking for that "perfect" home!
Lynn's knowledge of the current market as a Buyer's Agent will make the home search process pleasurable & exciting. Her assistance begins with home tours, through and including, the closing and beyond. She will be at your side the entire journey.
Send Lynn a message
Direct Line: 219-671-1111
Cell: 219-616-1538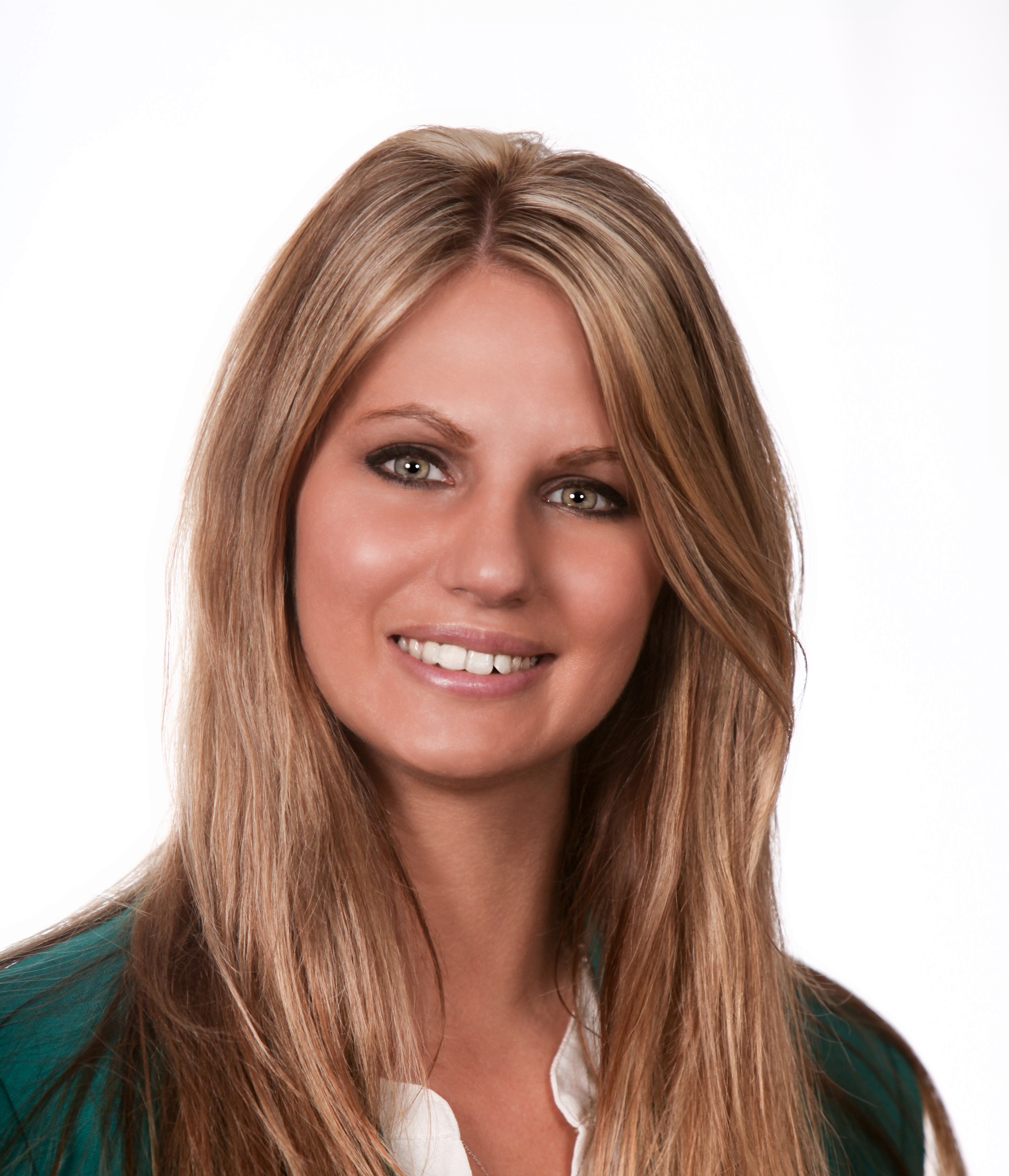 Tara Mrjenovich– Executive Assistant
Tara comes from a family of REALTORS® and was a licensed REALTOR® herself for several years. With her real estate background she is able to assist with all aspects of the transaction for the team. Tara's friendly attitude, attention to details and high level of organizational skills streamlines the entire real estate transaction from contract to close.
Once you have listed your home or purchased a home, Tara will coordinate and maintain a balance between all correspondence and communications with not only the team, but also with you, the client, and all parties involved in the transaction. She is also responsible for being in constant communication and gathering regular updates on files with lenders, title companies, home inspectors and more. Tara's experience and knowledge along with her attention to details helps make every transaction move forward seamlessly while providing you the reassurance that your real estate needs are being met.
Send Tara a message
Direct Line: 219-671-1111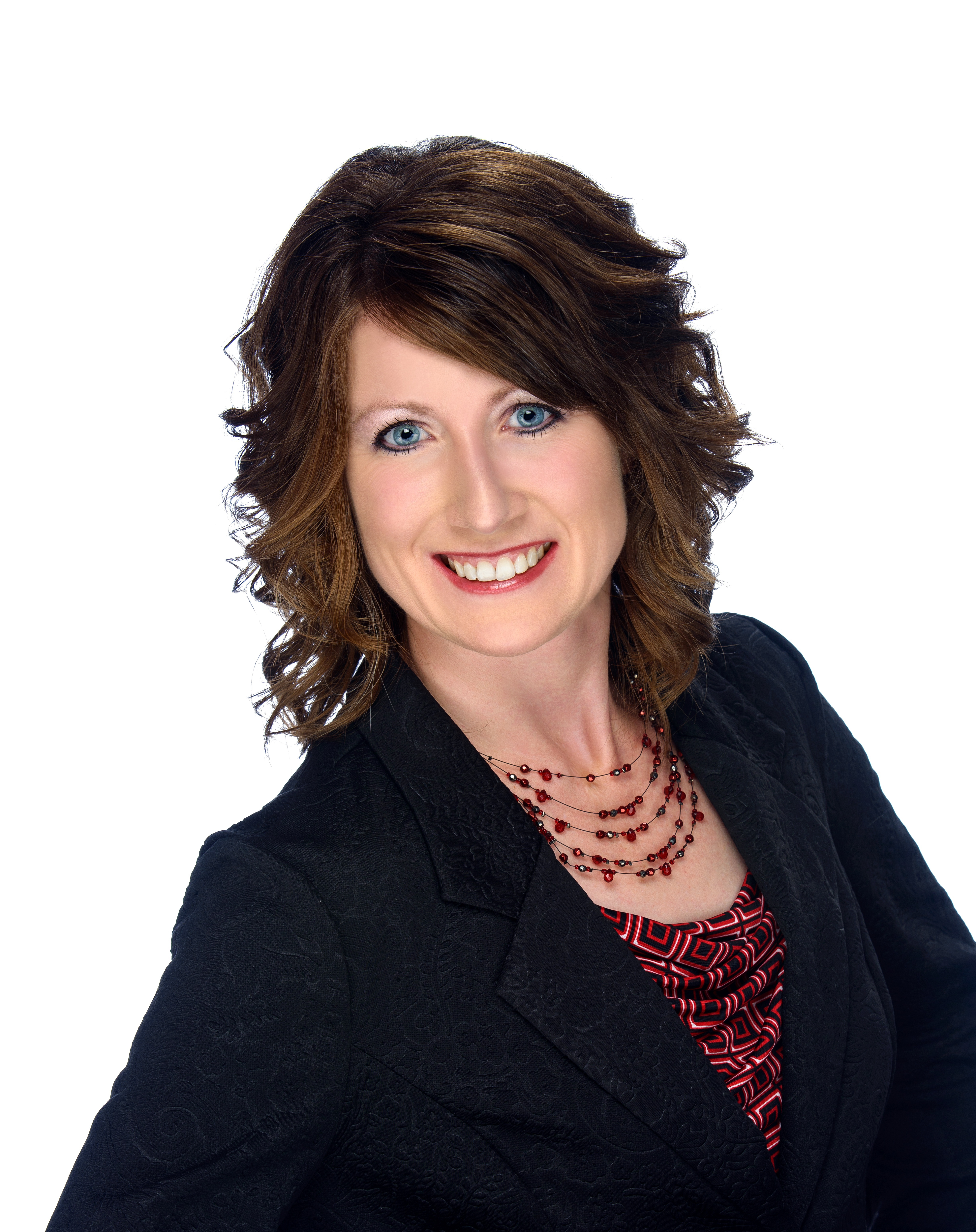 Dawn Hogan – Marketing Director
Dawn is a vital member of the team. She holds a certification for life and business coaching, interior decorating, home stager and a licensed Real Estate Instructor for the state of Indiana. She also brings over 17 years of experience in all facets of small business and real estate markets. Kim is pleased to hold the distinction of being the only agent/team to have a full-time Marketing Director. Most agents rely on their company's marketing efforts which focus on the "company" and not the individual sellers or buyers while many other companies offer minimal or even no marketing at all to their clients.
Because of Dawn's creative and dynamic marketing strategies, sellers receive maximum marketing exposure on their homes which attracts qualified buyers which results in faster sales. Both buyers and sellers will benefit from her extensive technology skills along with her incredible creativity by finding valuable information on the Kim Odegard Team websites, blogs, social media and many more media outlets. Dawn excels at finding new, fun and creative ways to market to our clients; thus offering many reasons to choose the Kim Odegard Team for your real estate needs.
Send Dawn a message
Direct Line: 219-669-2200