Tags
client for life, crown point homes, dyer homes, free home search app, happy indiana clients, Highland Home, Keller Williams, Keller Williams in Schererville Indiana, kim odegard team, ko team, northwest indiana homes, northwest indiana real estate, NWI Keller Williams, Saint John Homes, schererville homes
Proud to stand behind the issues that matter in our industry.
www.KimOdegardTeam.com | 219-671-1111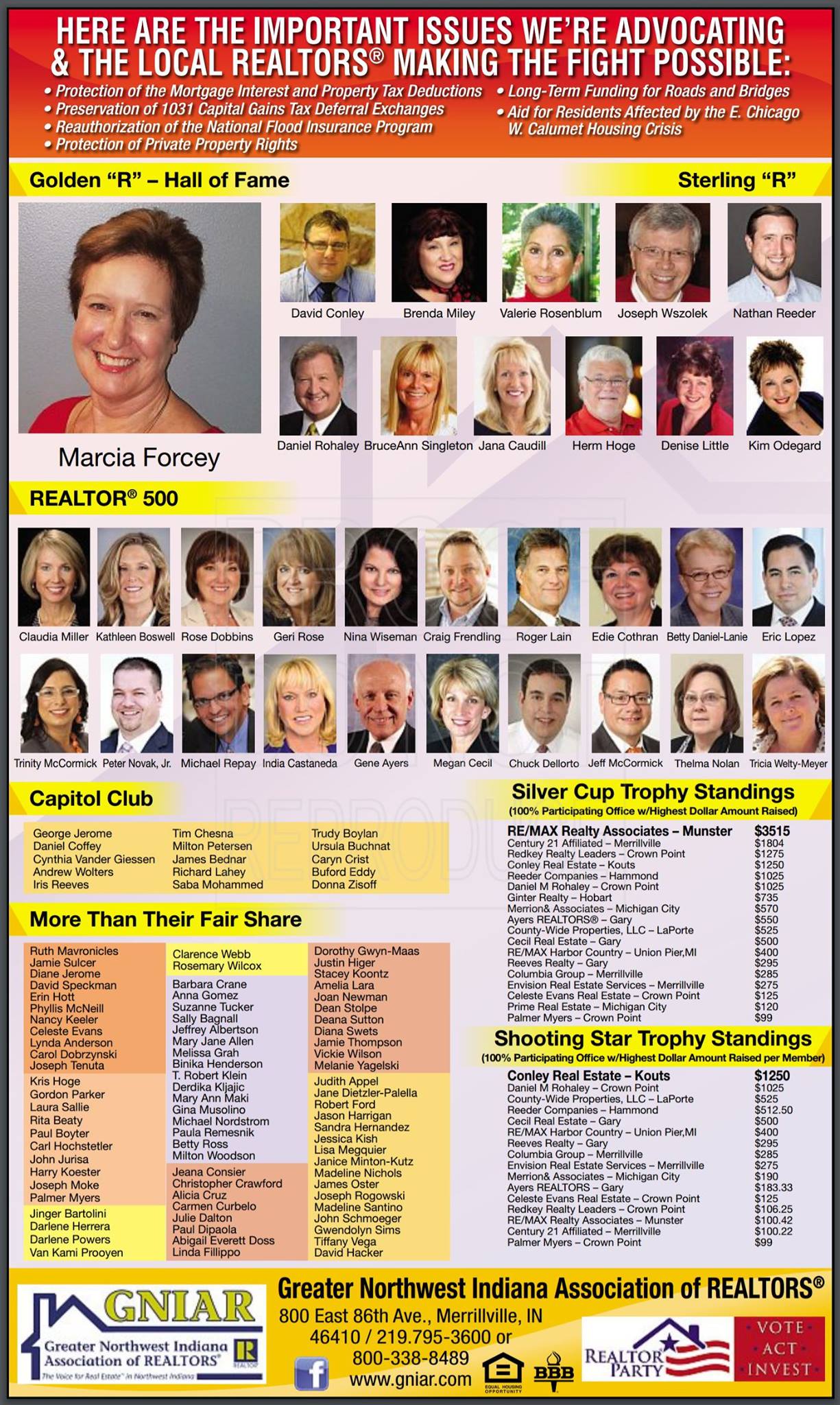 Do you know of anyone that would like to make that move? Now is the time to take action! We are never too busy for referrals of anyone you know who might be interested in buying or selling their home. Read what others are saying about the Kim Odegard Team . We would love to help you as well 219.671.1111.