Tags
10 Must Have Foods For Super Bowl Sunday, client for life, crown point homes, dyer homes, free home search app, happy indiana clients, Highland Home, Keller Williams, Keller Williams in Schererville Indiana, kim odegard team, ko team, northwest indiana homes, northwest indiana real estate, NWI Keller Williams, real estate, Saint John Homes, schererville homes
If you can not actually make it to the Super Bowl game this is the time to invite friends and family over to watch it with you. According to an article, I just read http://www.cnbc.com/2017/01/20/super-bowl-billions…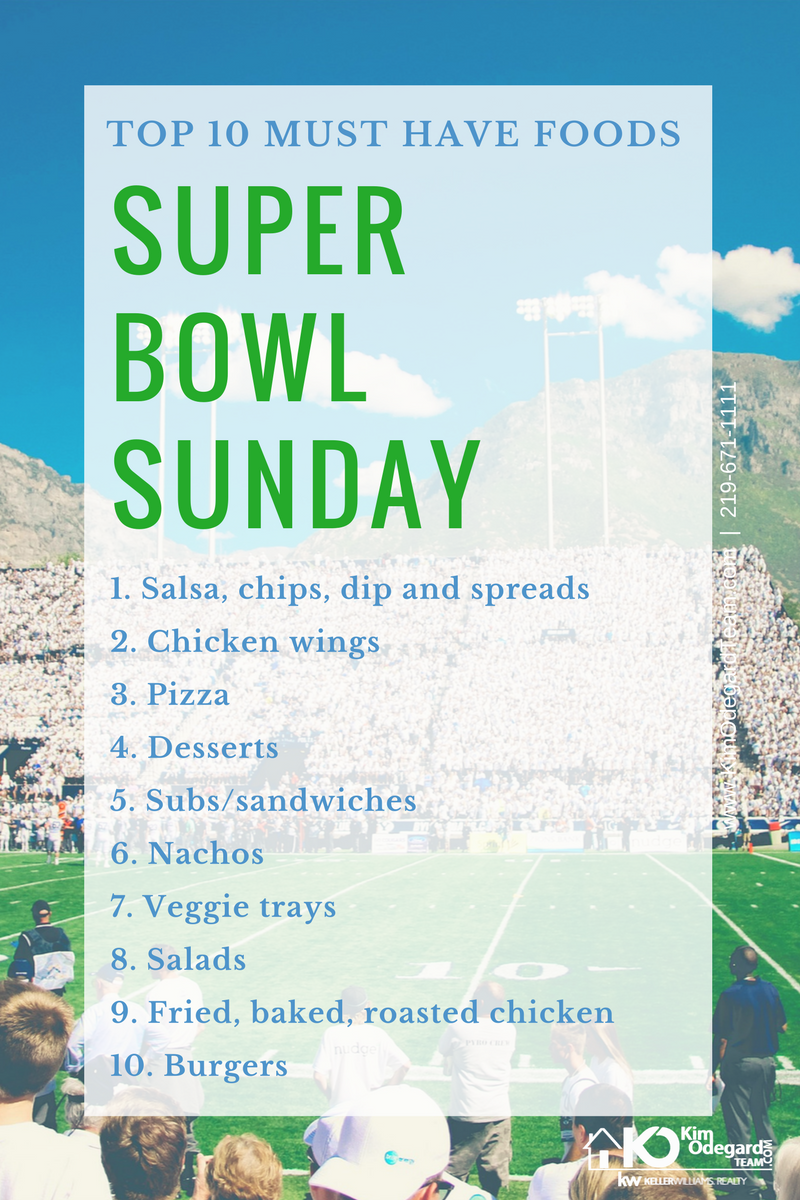 "Viewers spent an average of $82.19 on food, décor and team apparel for last year's Super Bowl, according to the National Retail Federation. (The group's estimates for 2017 are out January 24.)" View full article

Here are a few reminders of the top 10 foods most wanted. Thanks to delish blog for their tips. If you go on their site you will see many many recipes. They are super easy as well.
1. Salsa, chips, dip and spreads
2. Chicken wings
3. Pizza
4. Desserts
5. Subs/sandwiches
6. Nachos
7. Veggie trays
8. Salads
9. Fried, baked, roasted chicken
10. Burgers
If you find yourself getting a little crafty. This is a really cute site for tips and how-tos. It's called Pieces by Polly Example in the picture below of what you will find there. CUTE!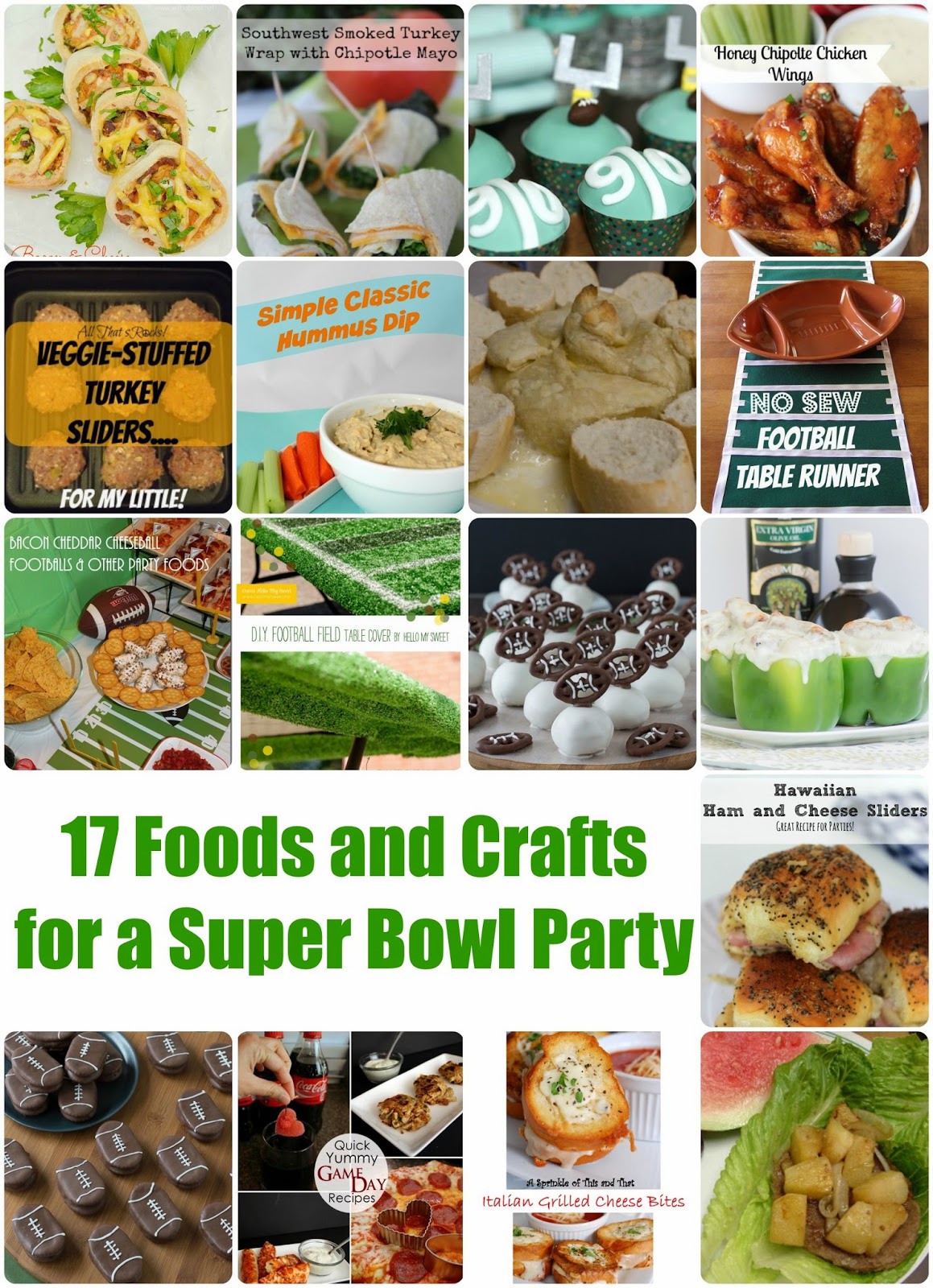 **Join our "Everyday Living Made Easy" Newletter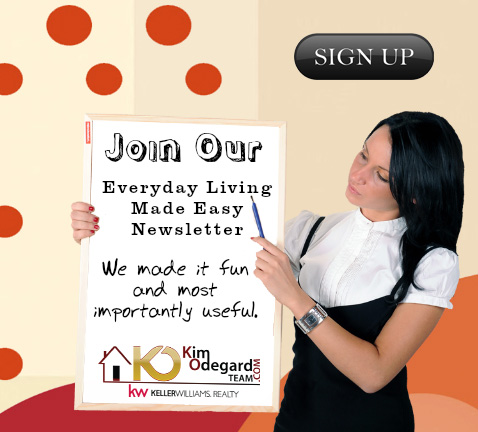 ** Do you know of anyone that would like to make that move? Now is the time to take action! We are never too busy for referrals of anyone you know who might be interested in buying or selling their home. We would love to help you as well 219.671.1111.