NO not back to sleep…. Well maybe! hahahaha
Turn "ALL" your clocks "BACK" this Sunday November 6th.
Dawn on our Team prepares herself by changing the clock on Saturday morning… seems like a great idea to get your inner clock used to the time change. Do you prefer to wait until Sunday or give your mind and body time and turn them back on Saturday?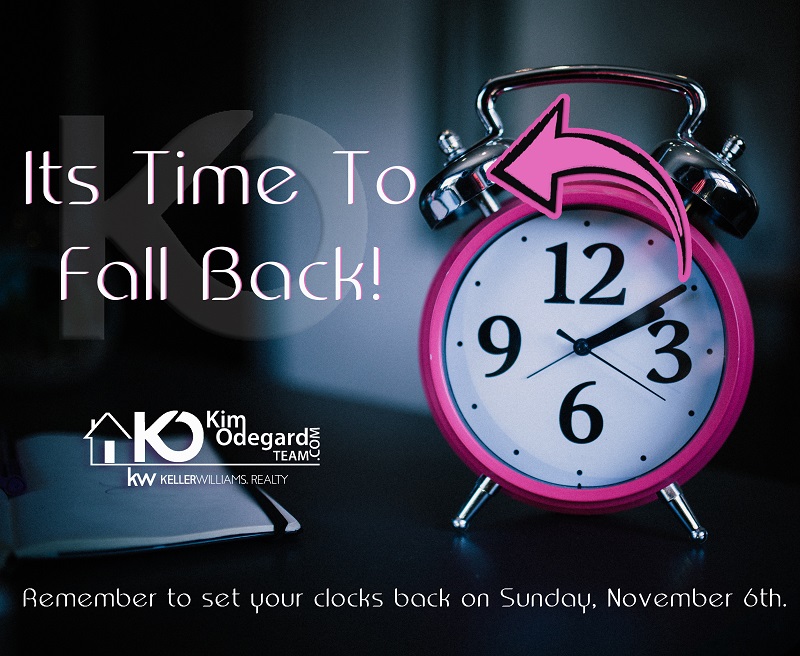 Do you know of anyone that would like to make that move? Now is the time to take action! We are never too busy for referrals of anyone you know who might be interested in buying or selling their home. Read what others are saying about the Kim Odegard Team http://goo.gl/dOwxPk . We would love to help you as well 219.671.1111.